INTRODUCING OUR NEW LINE OF KETTLE COOKED POTATO CHIPS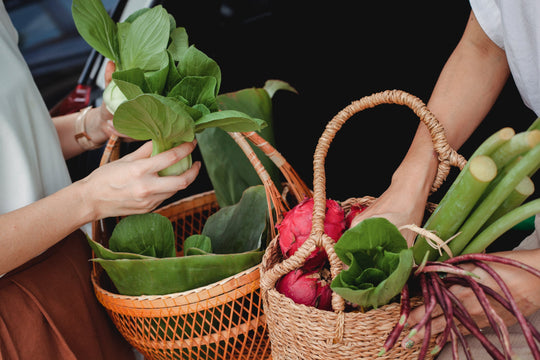 Growing up in Laredo, our family enjoyed the best of both of our Mexican and American cultures. We tuned in to novelas and Friends; we made tamales and ordered pizza; and we enjoyed papitas and potato chips. Inspired by the papitas found in mercados—that we drenched in limón and hot sauce—and popular brand-bagged potato chips in corner stores, we've cooked up another product that traverses both cultures (and childhood snack-time nostalgia): Kettle Cooked Potato Chips! 
 

Ahh, the humble potato. Loveable in so many plates like papas fritas, papas con chorizo, baked potatoes, and hash browns. Here and now, however, we've doubled-down on the delectable simplicity of this ingredient by kettle-cooking it in 100% avocado oil and sprinkling on some of our favorite heritage-inspired flavors, and—behold: thin, crunchy, and delicious Mexican style potato chips. Simple as that! 

Our new line of Kettle Cooked Potato chips goes out to all the bags of potato chips that we've ever devoured with a sandwich, as botanas for a gathering, or as a late-night snack. Gee, that's a lot of chips, you say! Right you are. Which is why we took our kettle-cooked potato base, loaded them in our car, and drove them to Flavortown to come up with a total of four different flavors! (Now, before you wonder if Flavortown is a real place or just a "state of taste,"—or both—we encourage you to first give these chips a try.) Available in Sea Salt, Fuego, Chipotle BBQ, and Sea Salt + Vinegar with a Hint of Serrano, there's a flavor for everyone who wants to get their snack on. More on these finger-licking flavors below