My name is Jennifer Griffith and I was born and raised in Los Angeles but for as long as I can remember, my imagination lived in the Middle East.  
For the better part of 15 years, my husband and I, together with our 3 kids who joined us along the way, lived in 6 countries... on 4 continents. Our life in these places had been teriffic and full of adventure.
Yet all the while, I maintained a longing for reconnection with my ancestral land. When we landed in Lebanon in December 2017, the feeling was completely different. I instantly felt in place.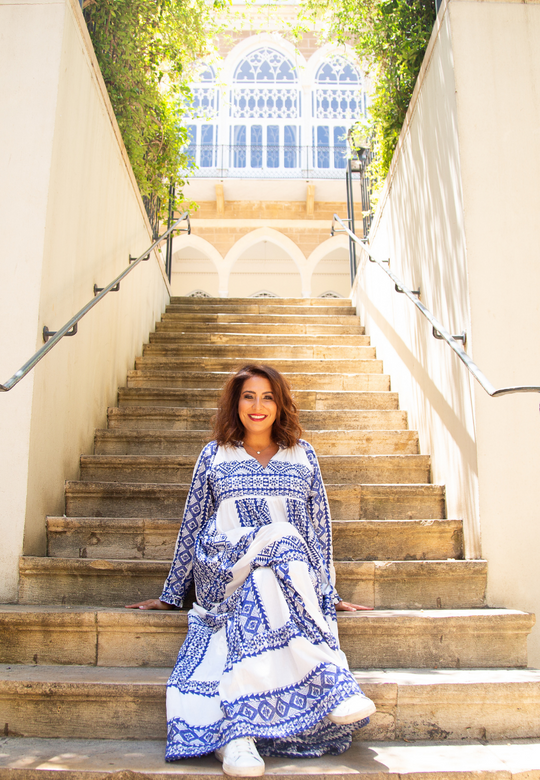 My grandmother, my sweet Taita, ensured I grew up knowing about our ancestry and the traditions of Palestine and Lebanon. Her stories often transported me to the place of her youth … to that ancient land that seemed so idyllic.. brimming with delectable delights that we'd strive to replicate in America.
Taita enjoyed making delicious recipes from the homeland for our family and by the time I was 6, she had taught me to roll wara enab - warm, lemony stuffed grape leaves with meat and rice. 
Under Taita's loving instruction, I also learned to form kibbeh- delicious bulgur crusted meatballs stuffed with minced meat and toasted pine nuts.
Each season of the year in the Levant brings to life beautiful rituals, centered around the harvest and on the faith of the people. Culinary traditions celebrated by my immigrant family in LA and the beauty of "back home" described by Taita, were coming alive before my eyes.
Our family has seen so much since those early days in Beirut.  Nevertheless, we are convinced that this indeed has been our family's time to live here… to reconnect with our ancestry…. Despite it all!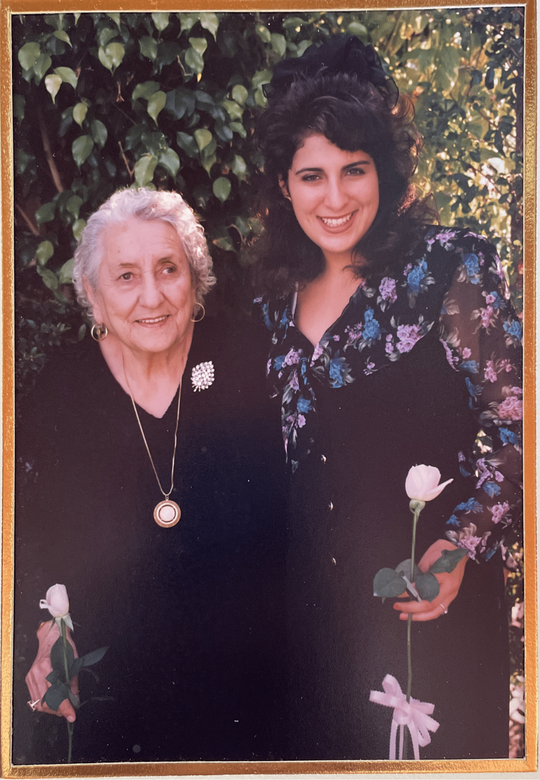 When I watch my neighbor and my child making kibbeh, I see my Taita and I in their eyes … and it's pure magic!
To share this magic, Soul Roots has curated the very best products and ingredients from local producers who take  great pride in bringing you the finest, authentic flavors that remind us of our families and our traditions…right at home!  
Good food is indeed the bridge that connects those who have gone before us, those who are here today and those who are yet to come.  Good food is also the image of hope that persists in this battered region.  
So as we grow Soul Roots, we will support initiatives that provide sustainable opportunities for the youth … the future and the hope of this region.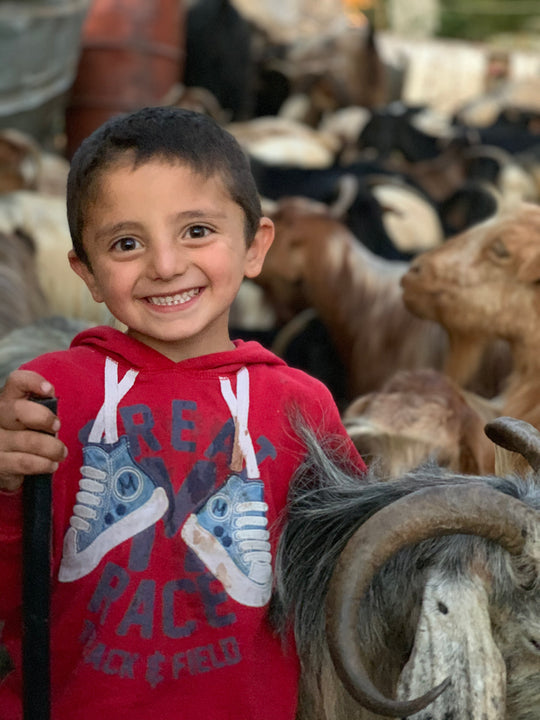 Soul Roots will accompany you on your path of culinary discovery as we share our stories of ancestral connection through food. Join us on this journey by buying and savoring delicious Soul Roots products and sharing them with your friends and family.