MARCH SMALL BATCH: KETTLE COOKED CHILE LIME POTATO CHIPS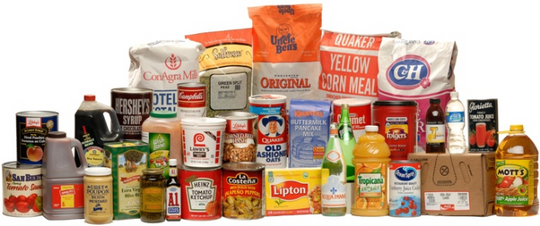 Our family believes good things come in small batches. Kind of like we believe in the tooth fairy. But, unlike our failed attempts to catch her in the act, we're much more confident in our ability to make a compelling case for small batches. For those who like to see, smell, feel, and (especially) taste it before they believe it, we're prepared to delight your socks off with this month's Siete Small Batch: Kettle Cooked Chile Lime Potato Chips!
Why Kettle Cooked Chile Lime Potato Chips? Because we love chile lime. Chile lime on mangos, chile lime in tacos, and even chile lime dulces! It's a finger-lickin' flavor combo that our family likes to add to foods to give them a little smokeyzing! Made with avocado oil, red chile, and lime bring you the type of flavor you only experience when you use your third and final genie's wish to "experience the most delicious chile lime flavor in the world!"...or something like that, anyways.